Helping Our Clients Make

Smart Decisions


With Their Money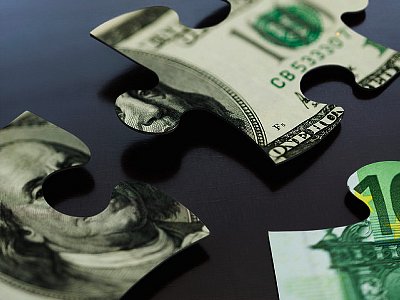 Affordable Insurance a Division of The Financial Advisory Group, Inc.'s primary objective is to preserve and protect our client's financial security and to ensure a healthy and financially comfortable life style today and tomorrow!
We are committed to maintaining the highest standards of integrity and professionalism in our relationship with you, our client. We endeavor to know and understand your financial situation and provide you with only the highest quality information, services, and products to help you reach your goals.
Schedule Your Appointment with
Tim Long
Today!